Docati was founded in 2012 and is based in the Netherlands, Europe.
Docati originated in the open source project fleXdoc, which was created by one of our founders. fleXdoc relied on functionality inside Word that was removed because of patent issues. This rendered the project useless for late versions of Word 2007 and up. Docati however has been redesigned and does not rely on this functionality!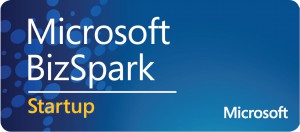 We are a alumni of the Microsoft BizSpark-program.
We can always be contacted at [email protected]. Please send your support or sales requests to [email protected].